Over the years Bellbrook Lions have contributed significantly
Bellbrook Ohio Lions Club community projects
Over the years Bellbrook Lions have contributed significantly to the Bellbrook community. Below are just a few of the community projects that the Lions have helped make happen.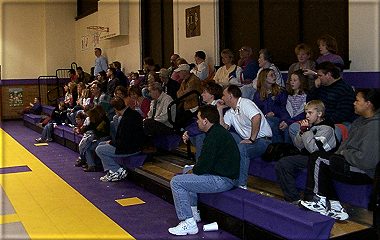 Sugarcreek Elementary Bleachers
The Bellbrook Lions club purchased much needed bleachers for the gymnasium at Sugarcreek Elementary school.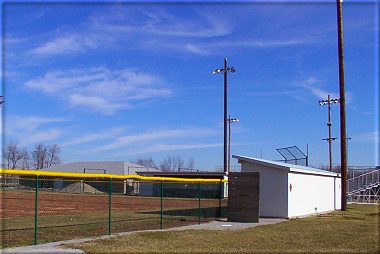 The Bellbrook Lions Club has donated time and resources to fund improvements at the Bellbrook High School ball fields.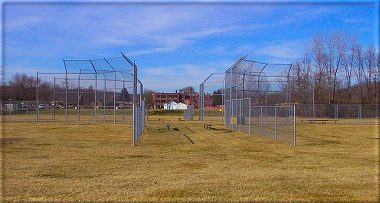 Lions Club members put in many hours building and maintaining the ball fields at Sackett Wright Park.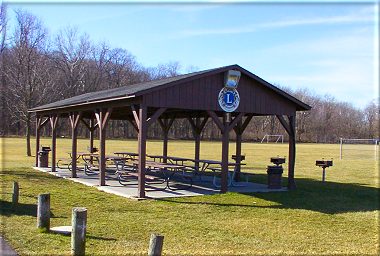 Park Shelters and Fountains
Bellbrook Lions helped fund and build shelter houses and drinking fountains at Bellbrock Park, Petrikis Park, Sackett Wright Park and Magee Park.
Plus these other worthy causes:​
Scholarships
Each year the Bellbrook Lions Club presents two $2000 scholarships to area graduates.
Community
Annual Christmas Widows Fruit Baskets
I-675 Adopt-A-Highway Cleanup Project
The Bellbrook Amateur Radio Club
Bellbrook Police and Fire Departments
Bellbrook/Sugarcreek Family Resource Center
T.R.I. - Therapeutic Riding Institute
Neighbors Helping Neighbors
Kamp Dovetail
USO - Local
Honor Flight
Lions Club International Foundation
Bi-Annual Blood Drives
H.O.B.Y. - Hugh O'Brien Youth Fellowship
Education and Youth
Bellbrook High School Marching Band
7th Grade B-Wiser Summer Camp Sponsorship
The "Good" program - 5th grade
Bellbrook High School Athletics
Youth sports - Boys & Girls Baseball, Softball, and Basketball
Improving Sight
Eye Research Foundation Donation
Lions Eye Bank Donation
Pilot Dogs Program
Ohio Eye Research Foundation - Diabetes
Used Eyeglass collection
Eye Exams & Glasses for those in need