74th Annual Bellbrook Lions Club Festival
Bellbrook SummerFest 2021
Was a huge success. thank you for your support!!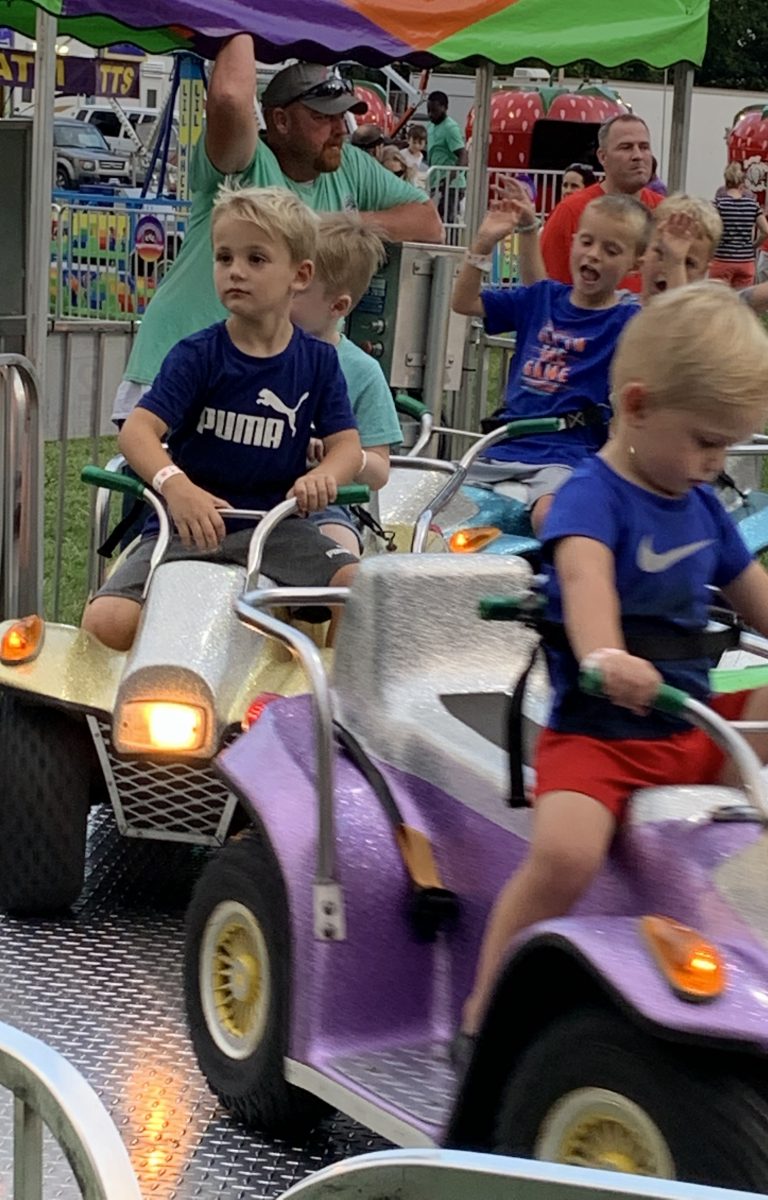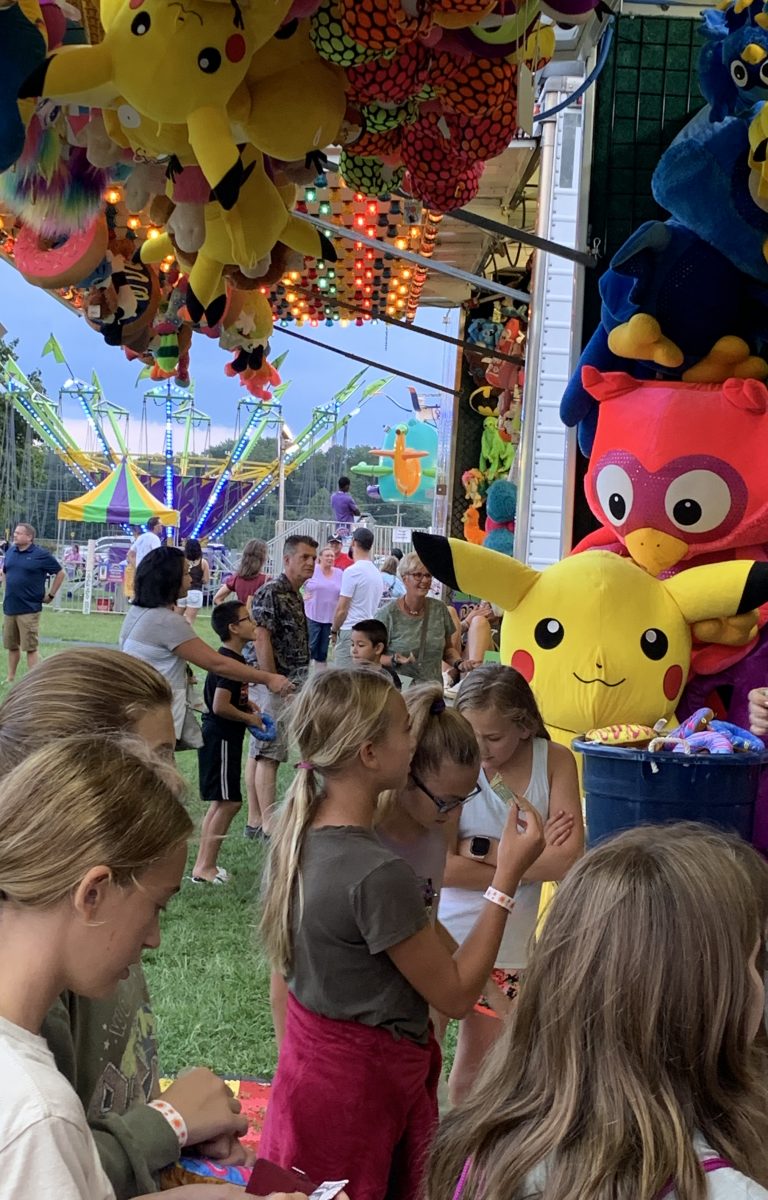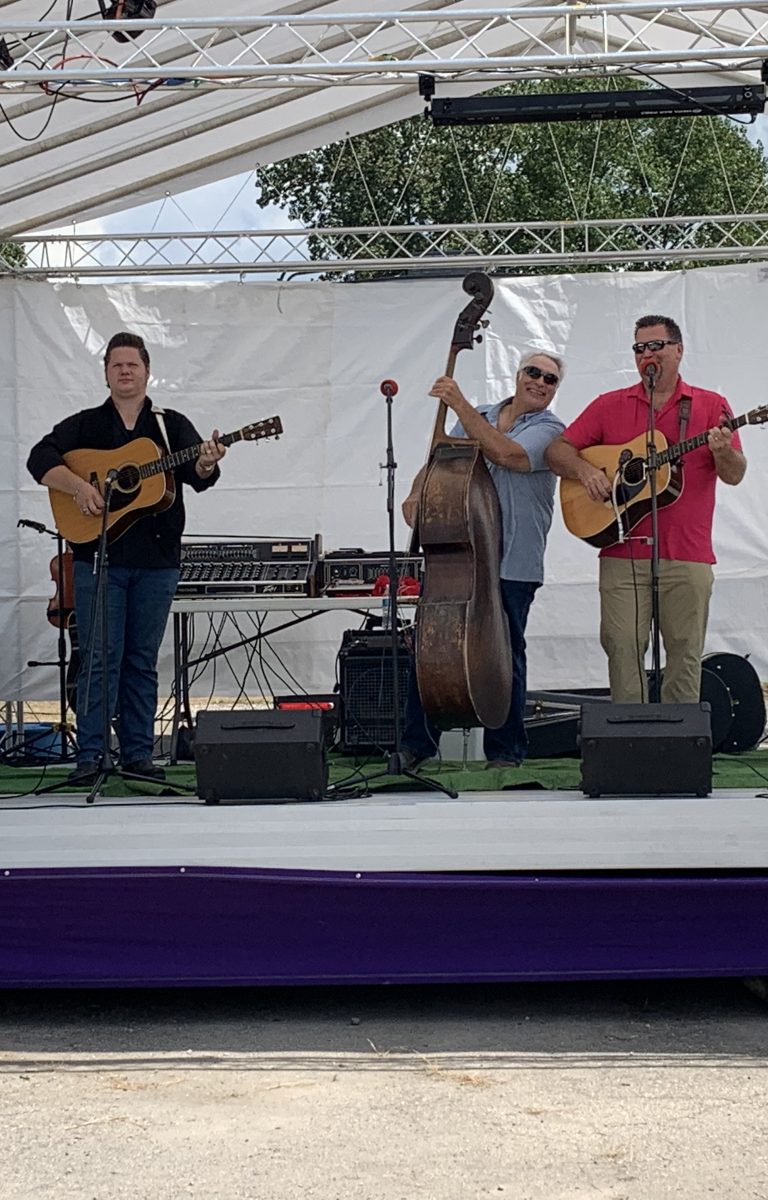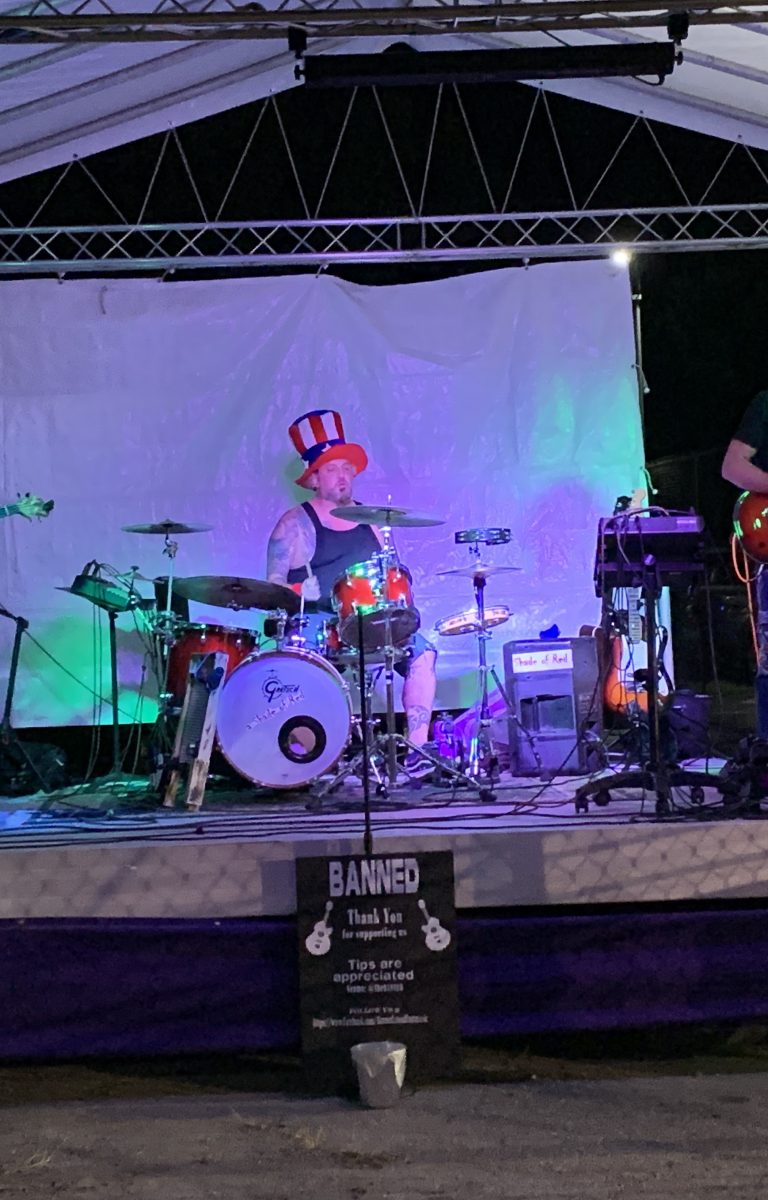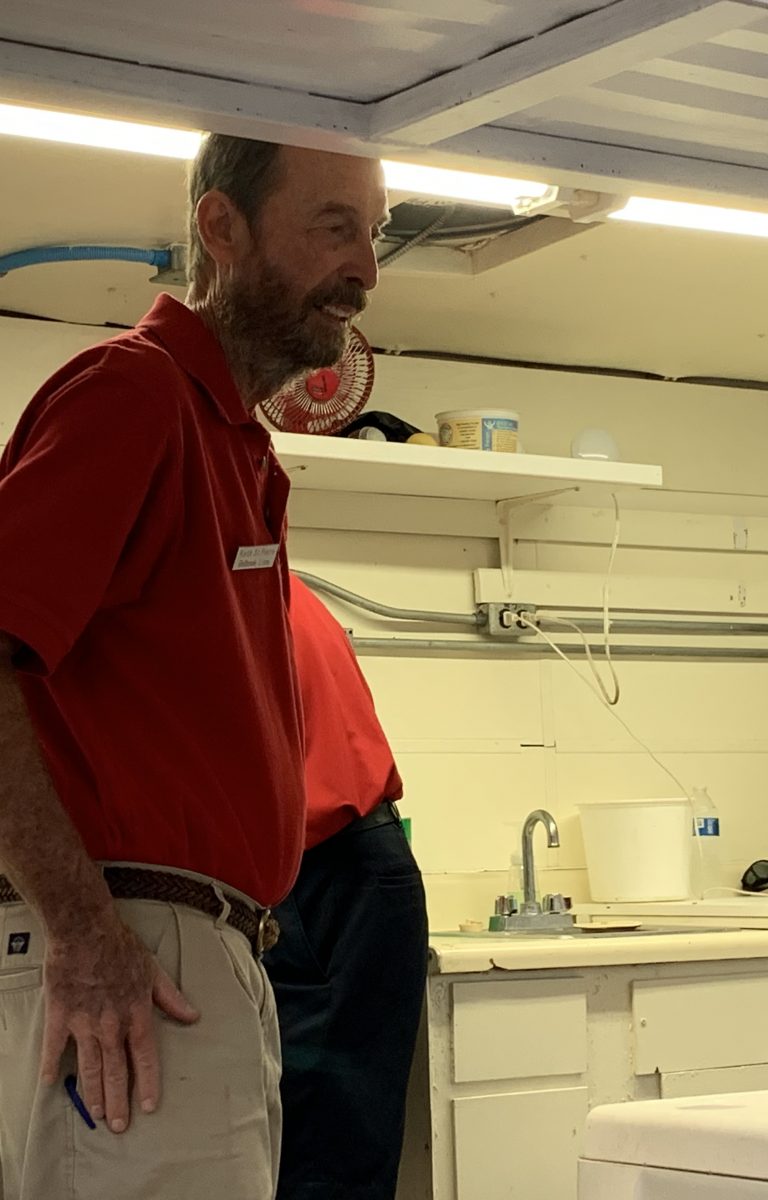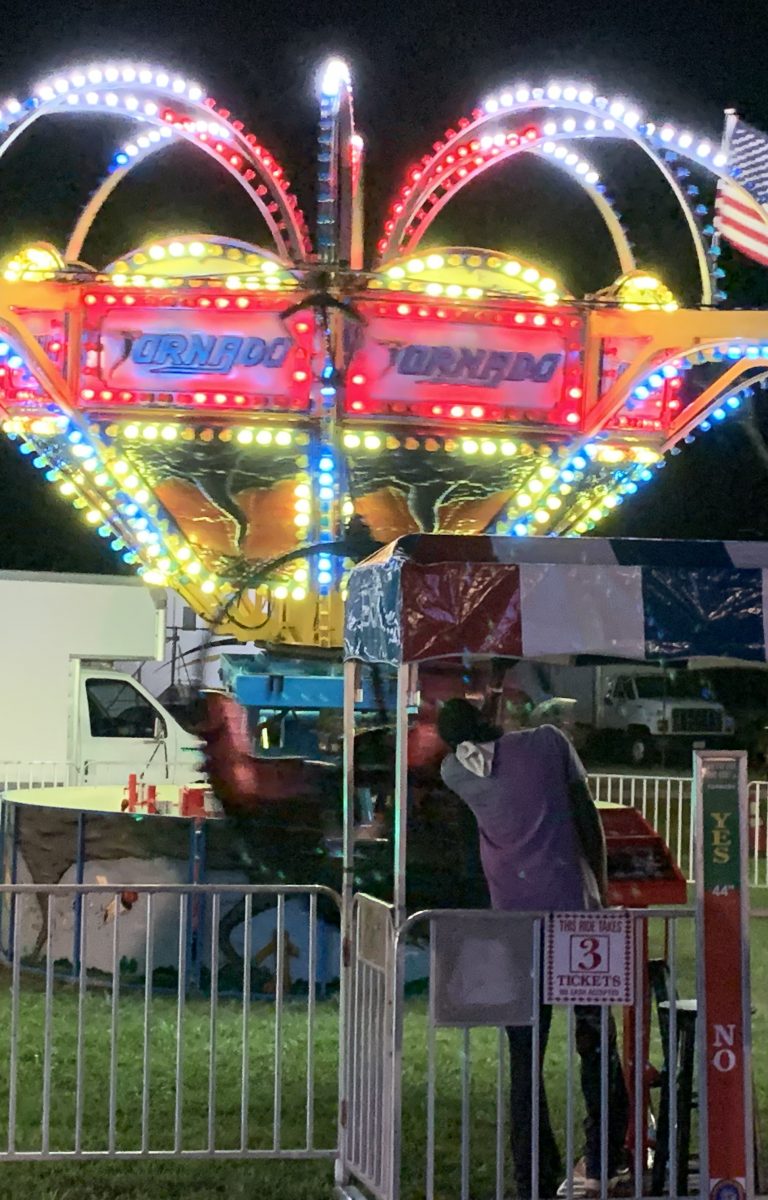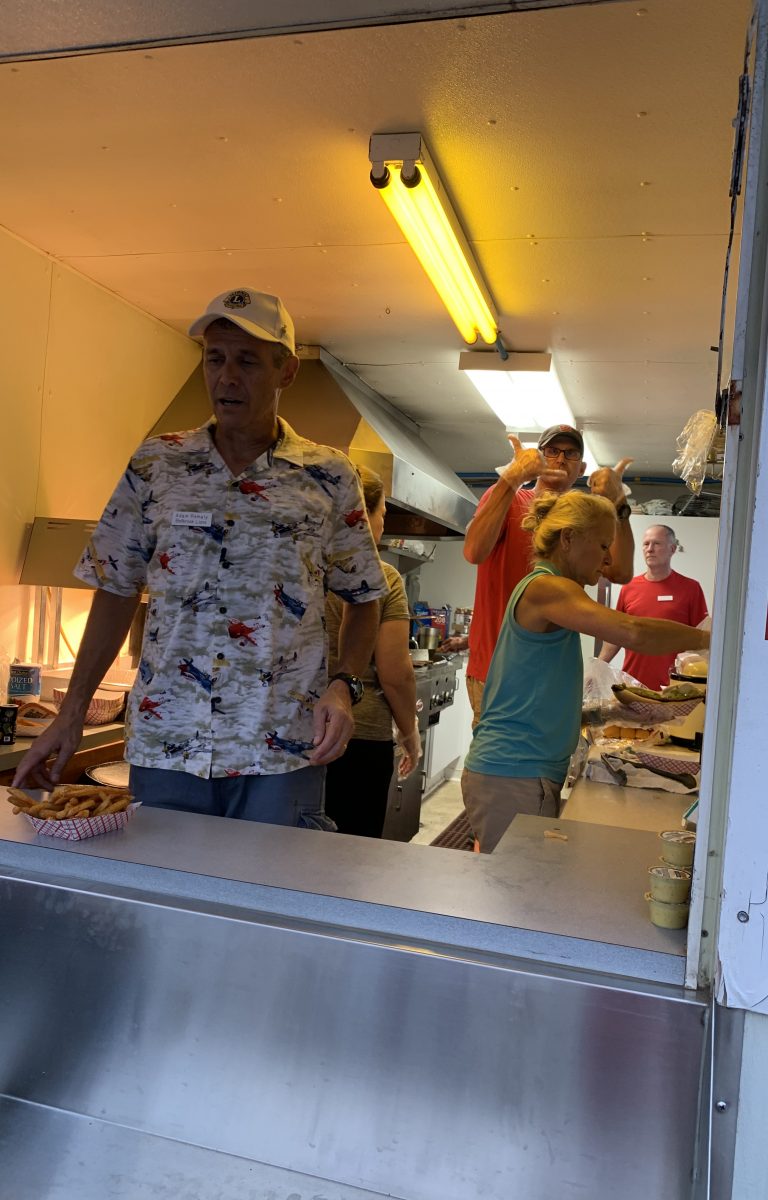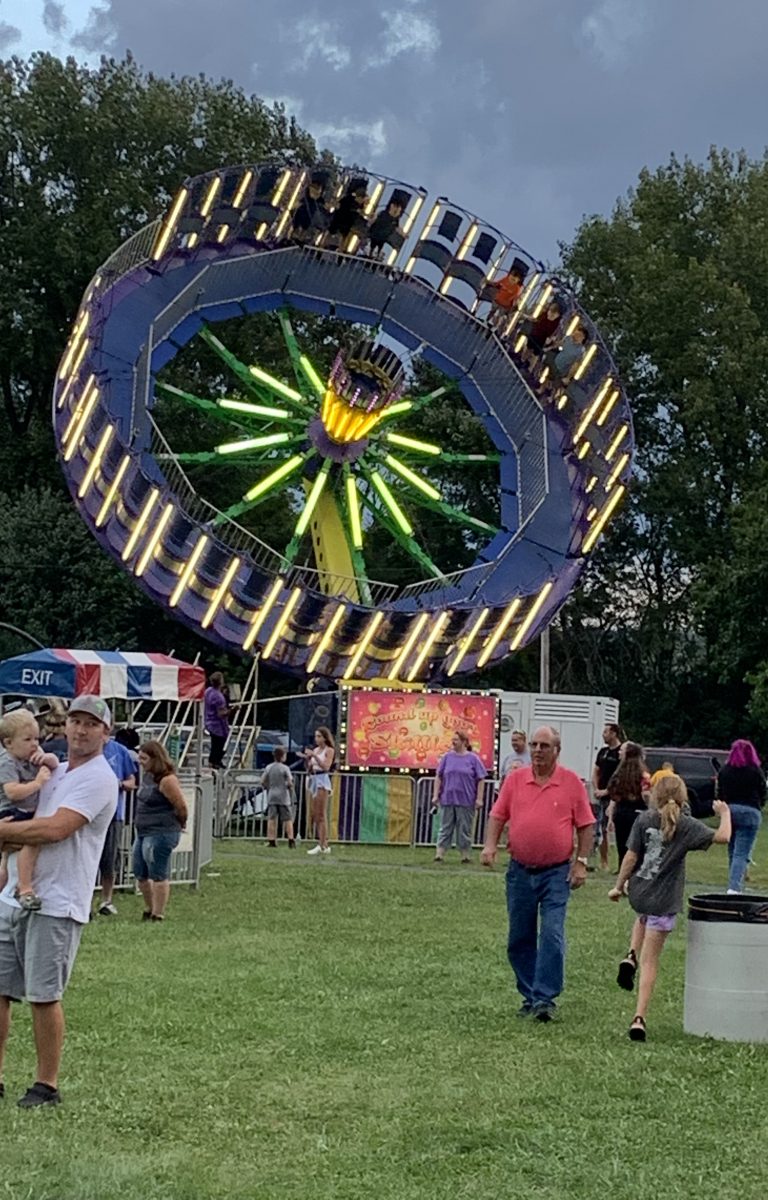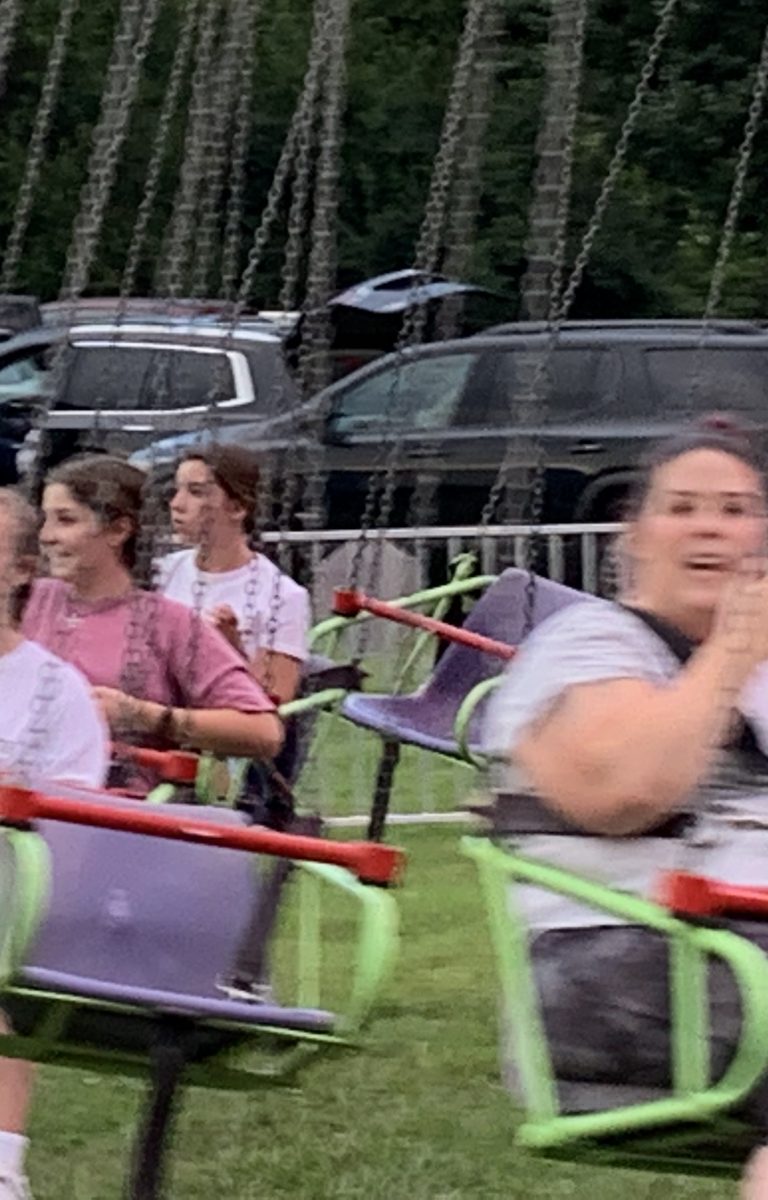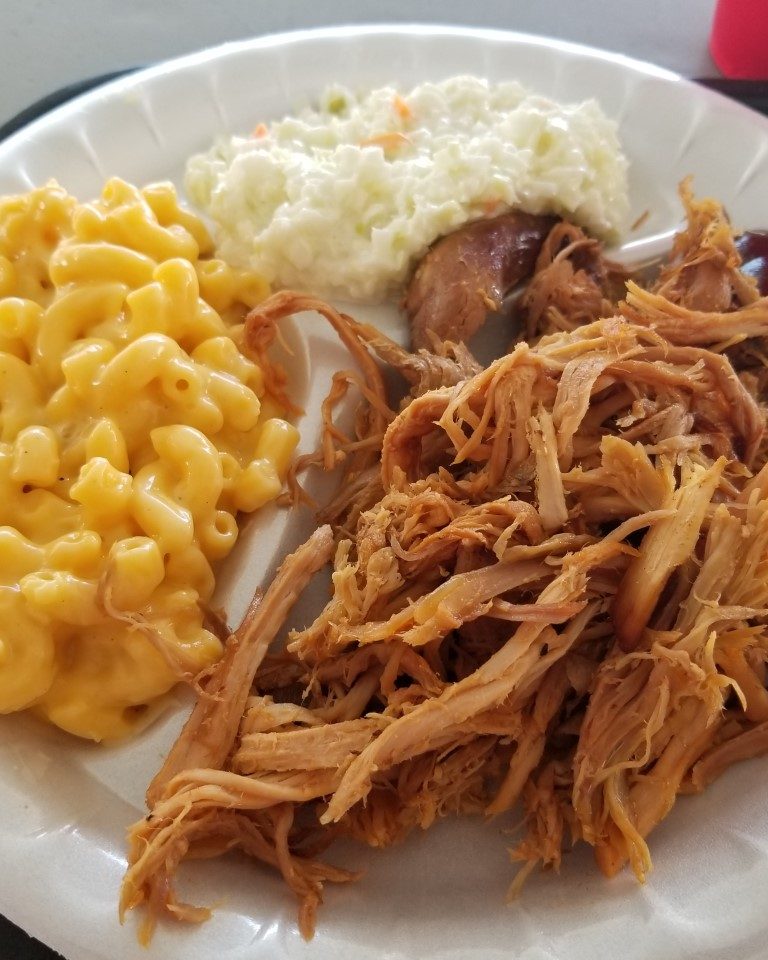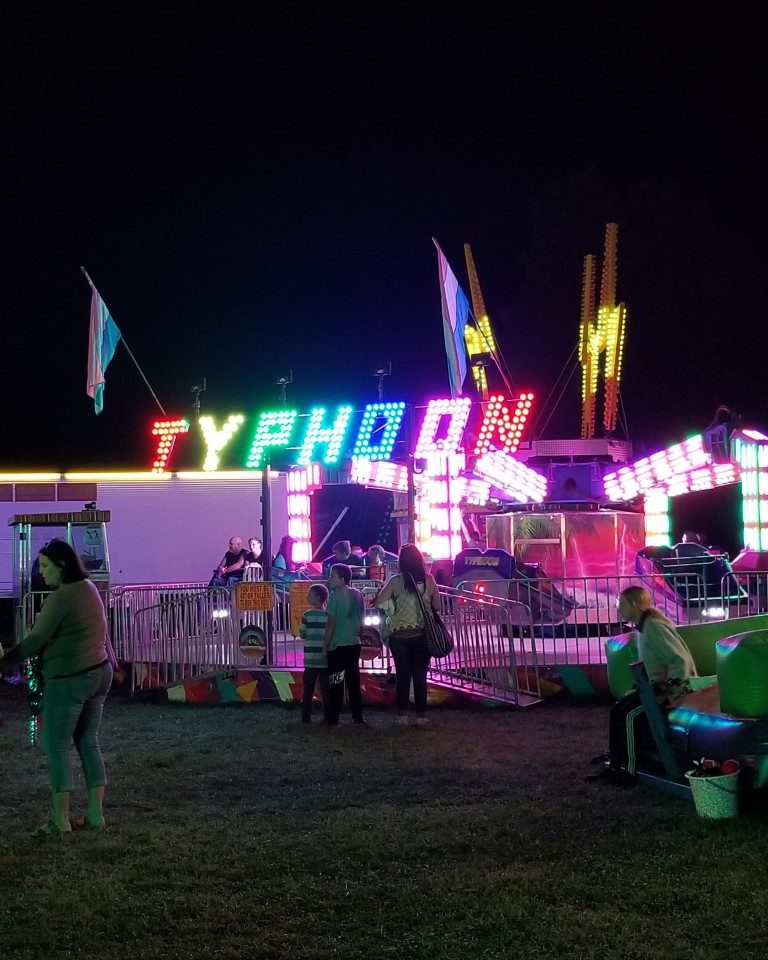 The Bellbrook Lions Club held our annual "SummerFest" festival on Friday, Saturday, and Sunday August 27, 28, and 29, 2021 at the old Sugarcreek School at 51 East Street, Bellbrook Ohio. The SummerFest began Friday night at 5:00PM with games, carnival rides, crafts, and lots of great food! There were lots of things to do for kids and adults alike. The parade through downtown Bellbrook on Saturday was also a lot of fun. Throughout SummerFest, we had great food trailers for cotton candy, Italian sausages, chicken, and last but not least funnel cakes. And, of course, we had awesome food in our big food tent each day. No one went home hungry!!
At the end of the festival Sunday at 4:00 PM, we drew the name for our 50/50 raffle winner.
The Bellbrook Lions Club raises money annually for Bellbrook youth programs impacting over 350 youths. Additionally, annual scholarships are provided to qualifying students and donations are made to the Bellbrook Police and Fire Departments, plus much more. The festival is one of our largest fundraisers, so thank you for supporting our great community.
Do you want to participate in the 2022 SummerFest?
If you would like to have your business or organization participate in the parade, download and submit the 
Parade Unit Application.
Do you have a car to show or just want to see all of the cool cars? If so, please see the 
Car Show Flyer.
Highlights from previous years!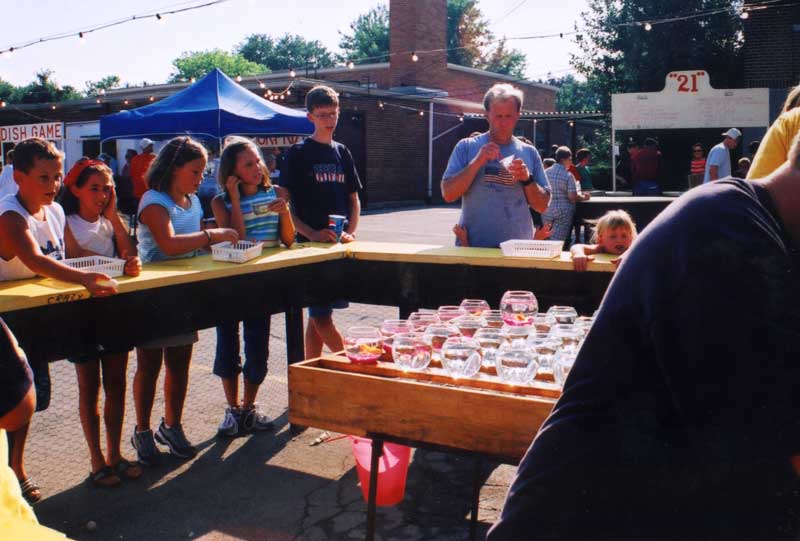 Always one of the most popular games at the Lions Festival. Try your luck at winning one of these tropical wonders!!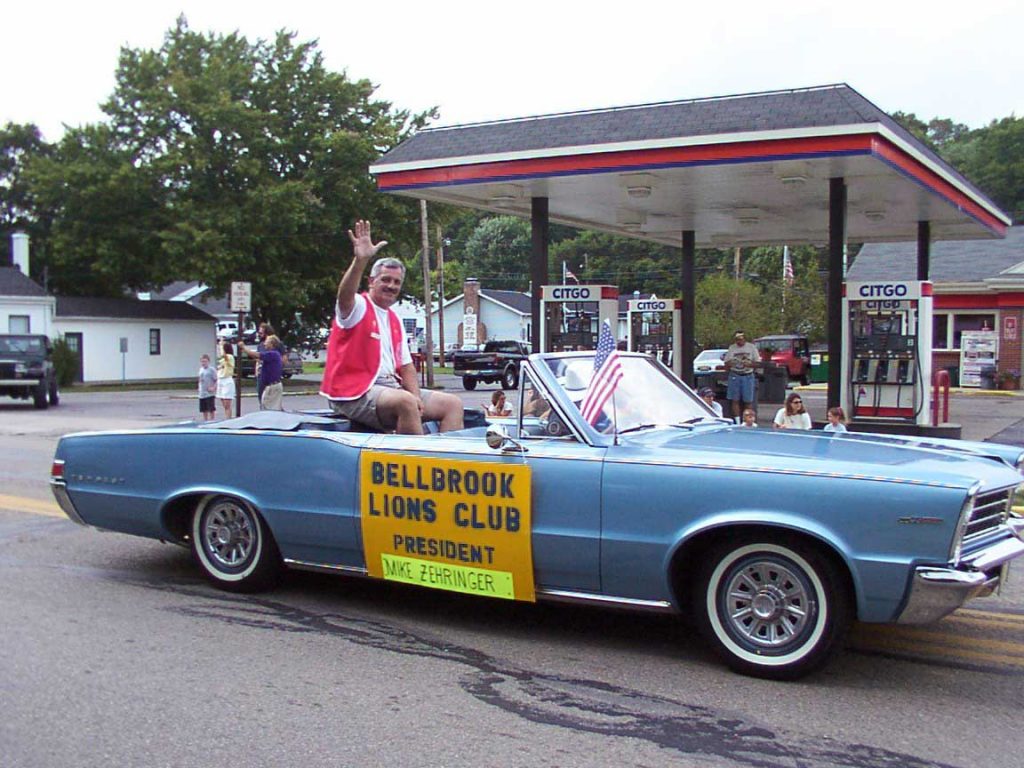 Here our illustrious club president greets parade crowds.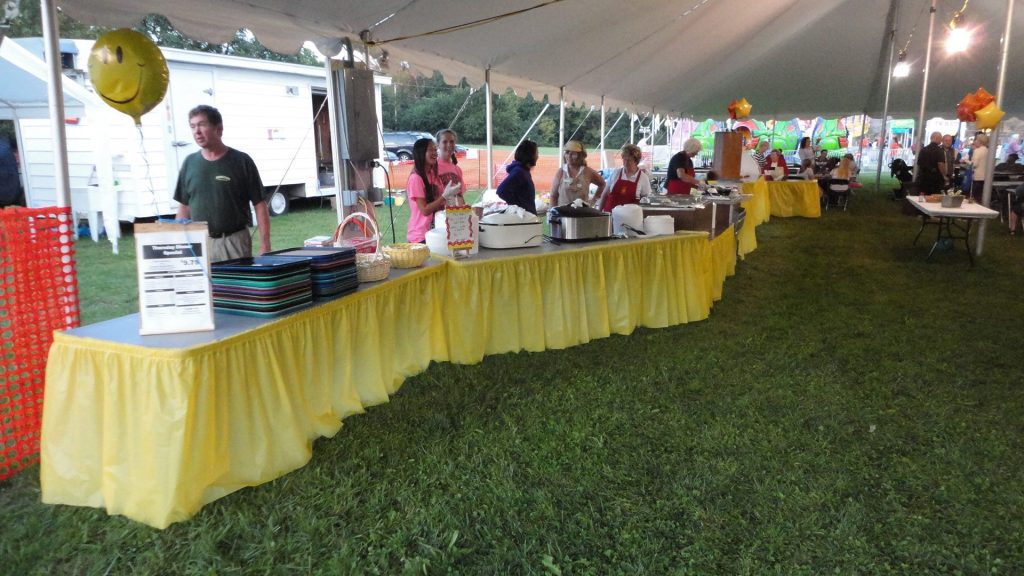 The best barbecue chicken and corn-on-the-cob this side of the Mississippi!!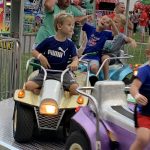 Kids love the carnival rides! From the Merry-go-round to the swing ride to the Moon Walk It's all GREAT FUN!!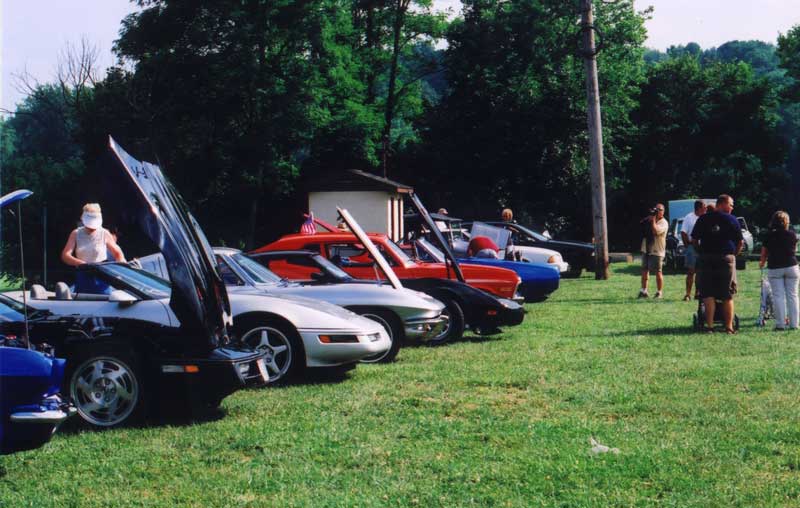 The Bellbrook Lions Club car show, held Saturday night is always a well-attended event. See classic muscle cars and vintage show cars all at their very best!!