75th Annual Bellbrook Lions Club Festival
Bellbrook SummerFest 2022
Fri Aug 19 & Sat Aug 20
Note - It's a 2-day festival this year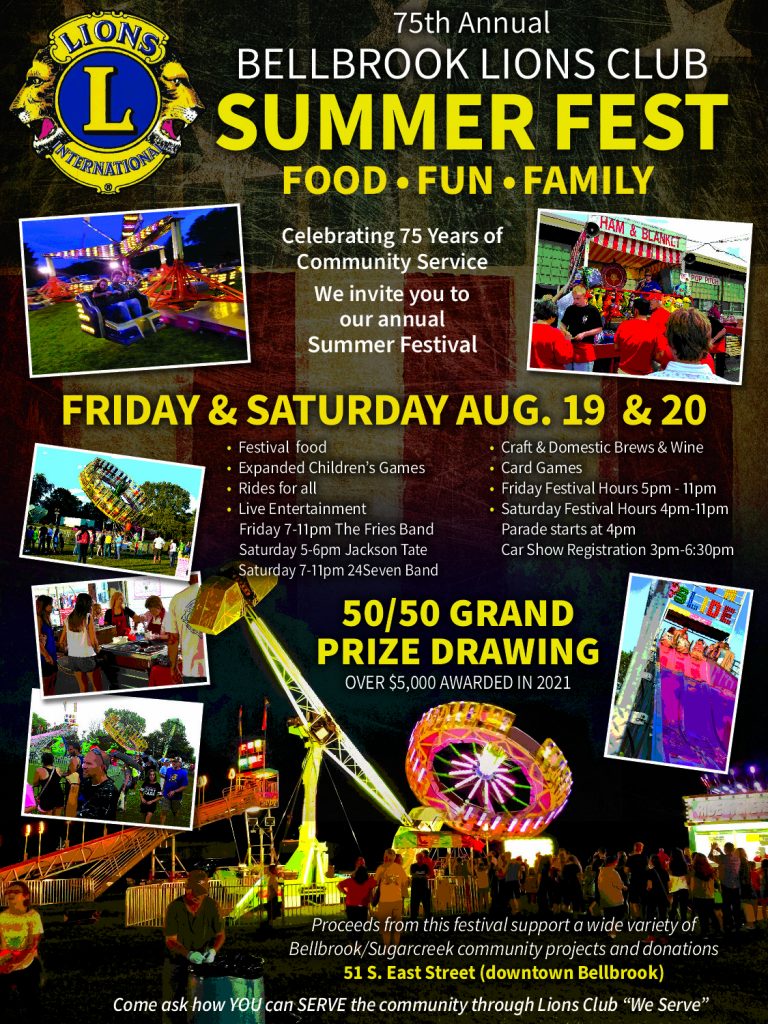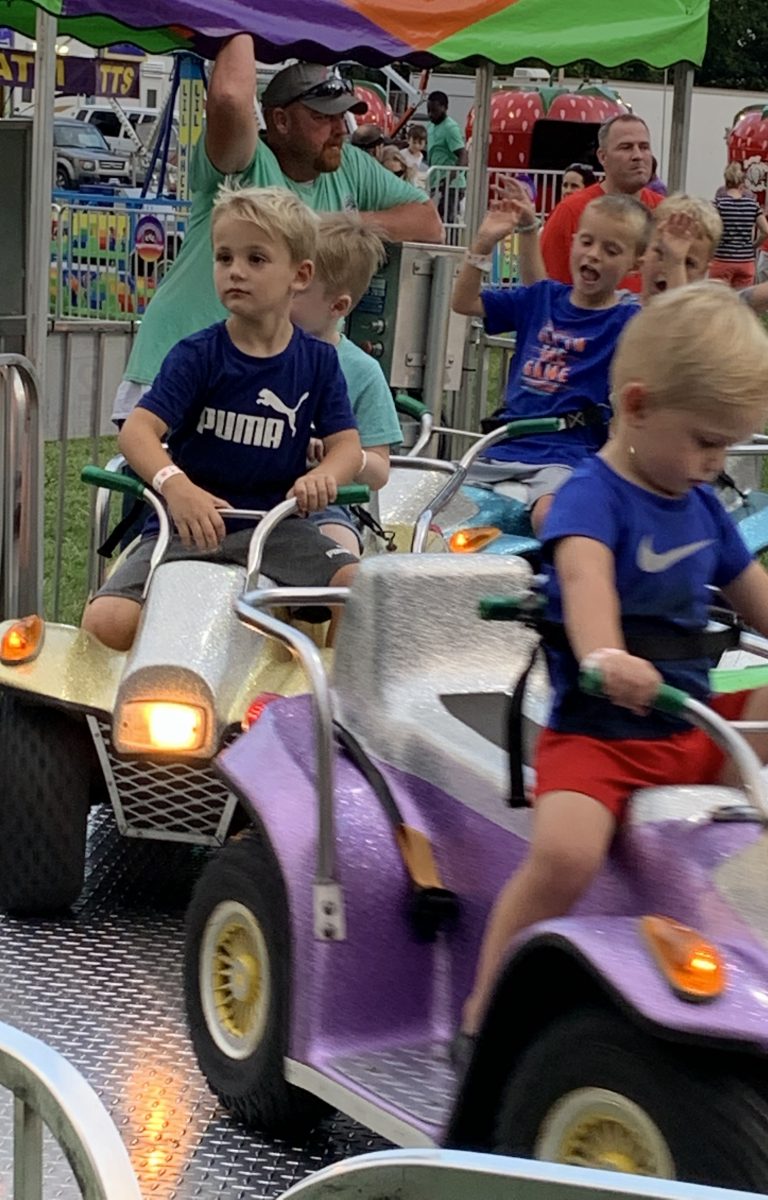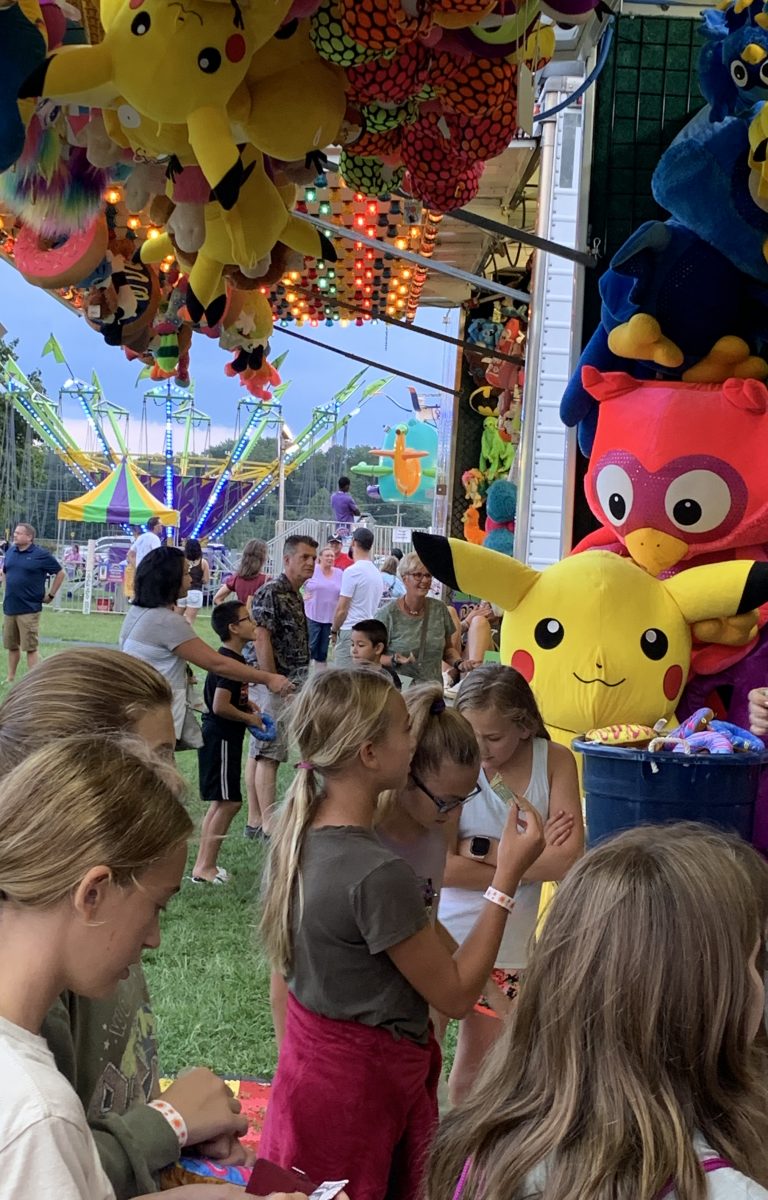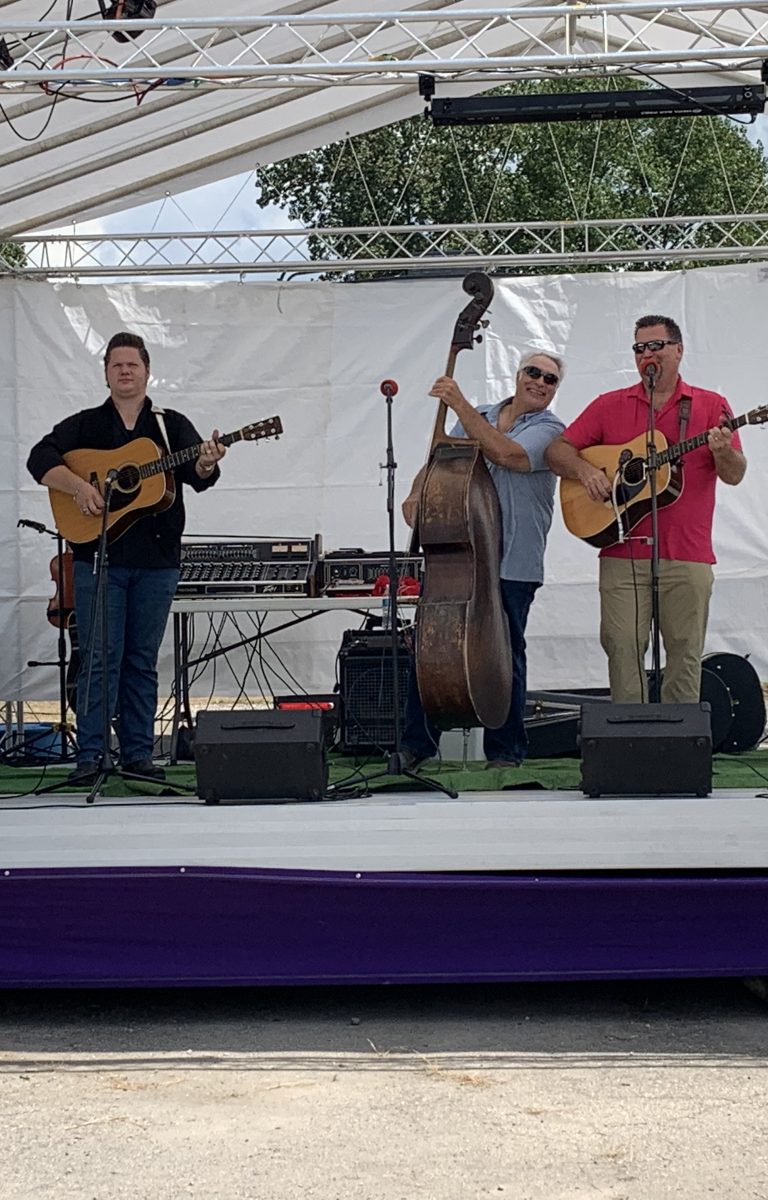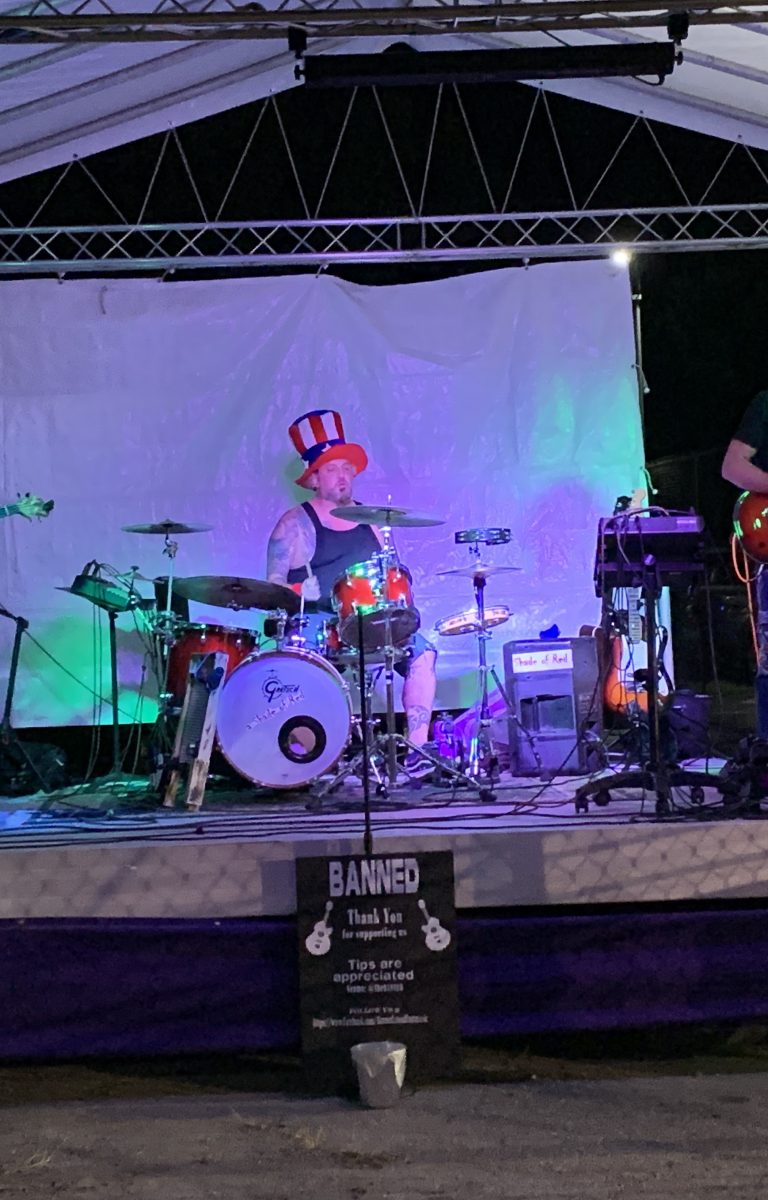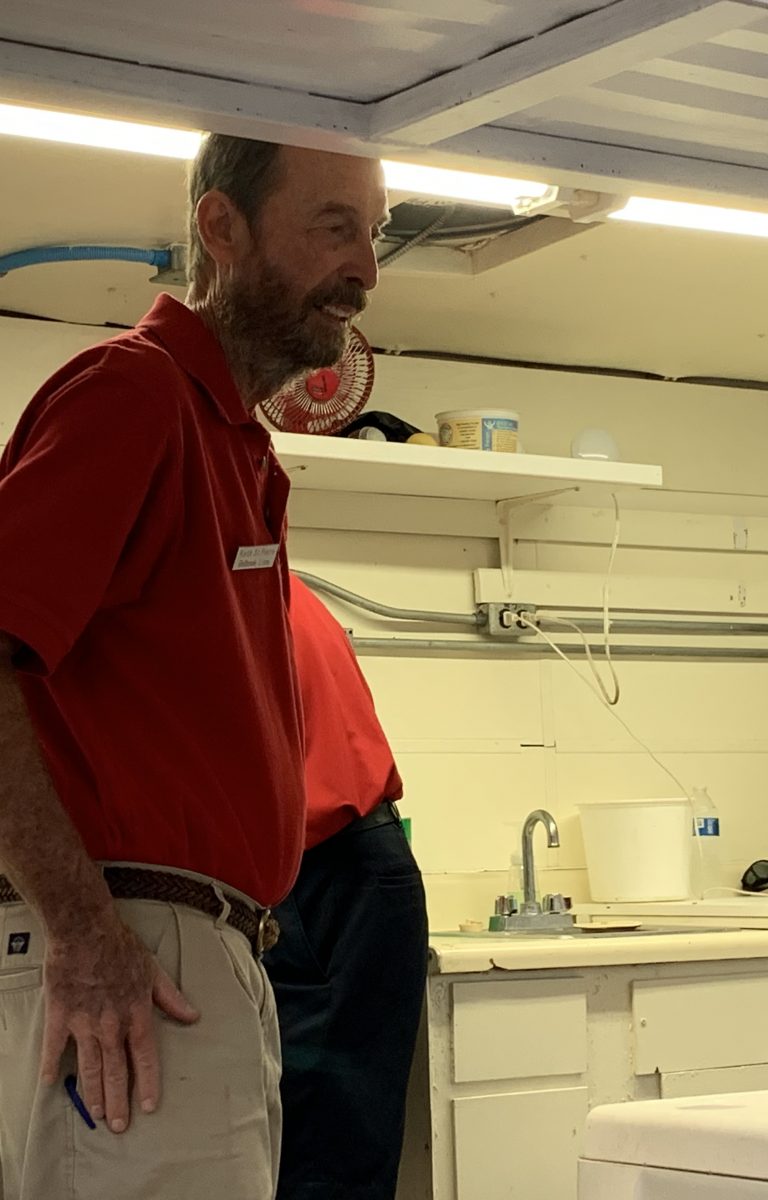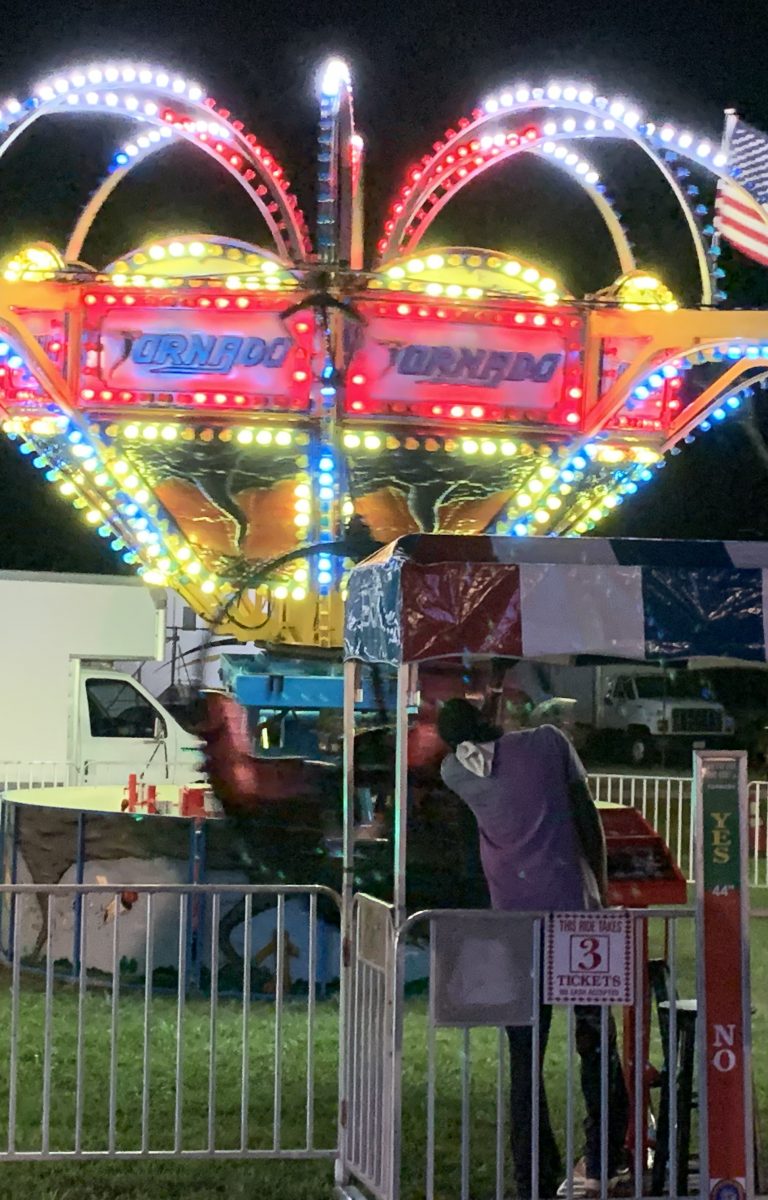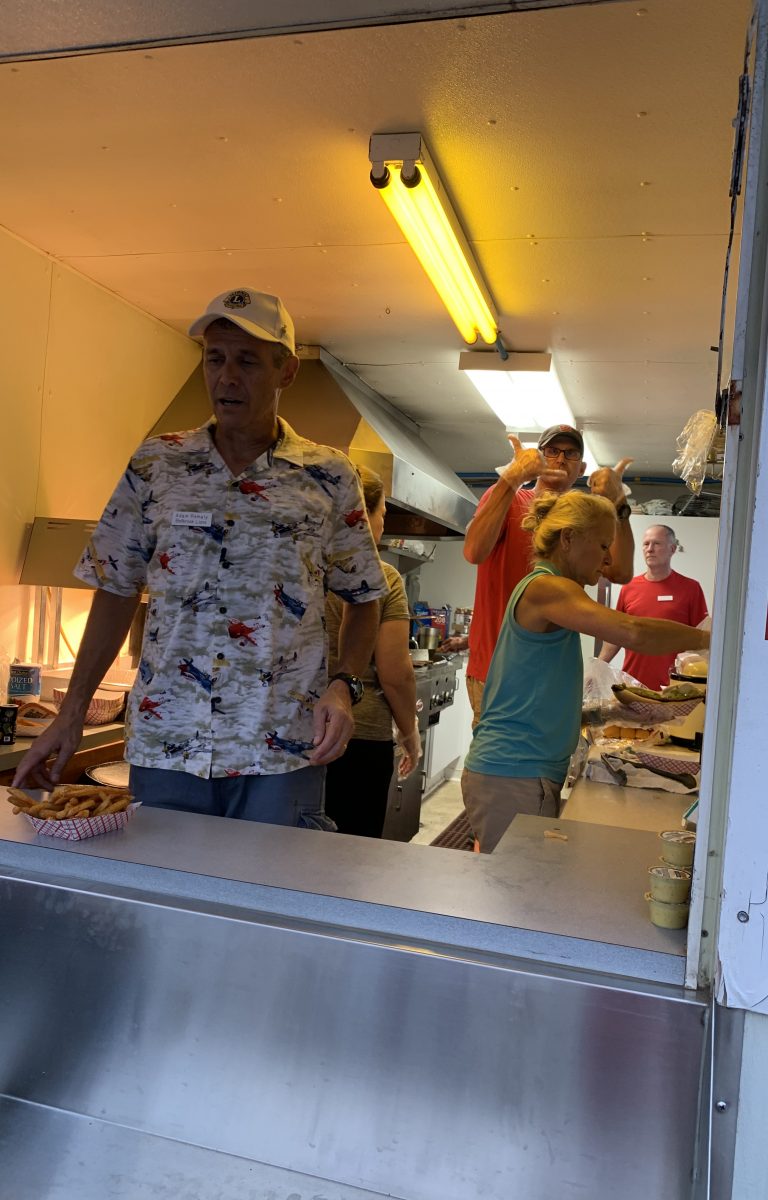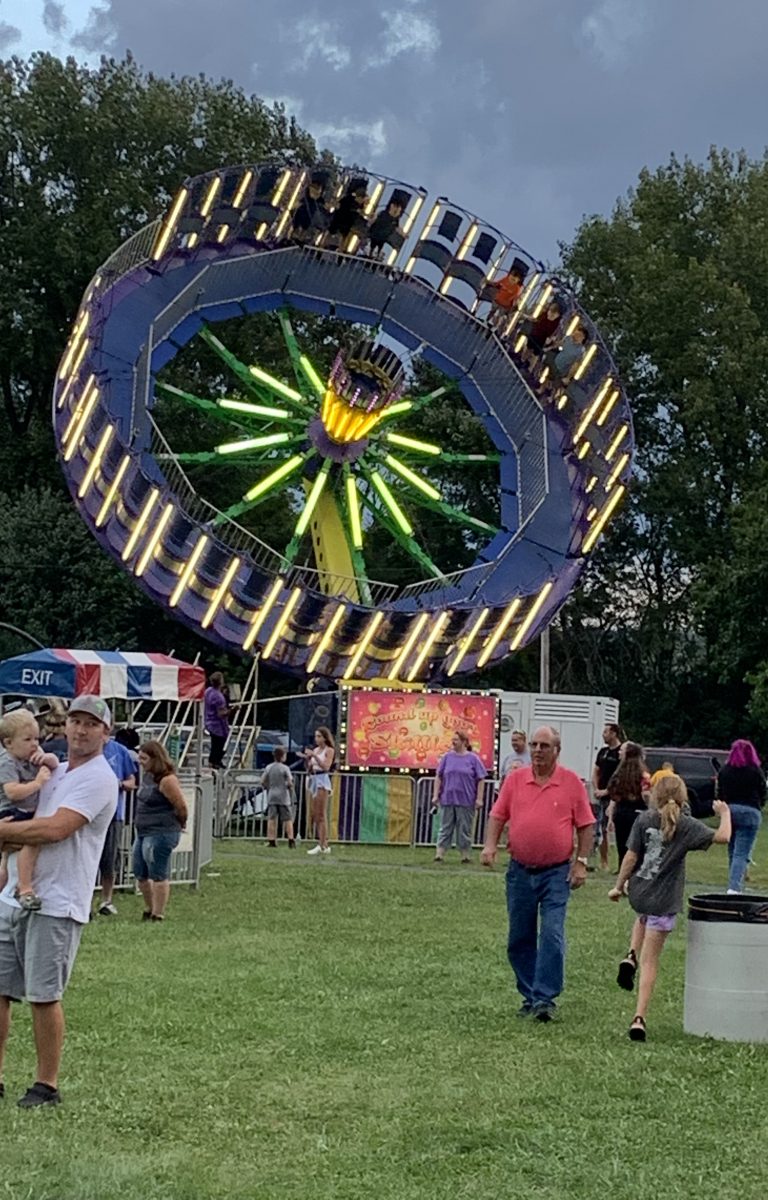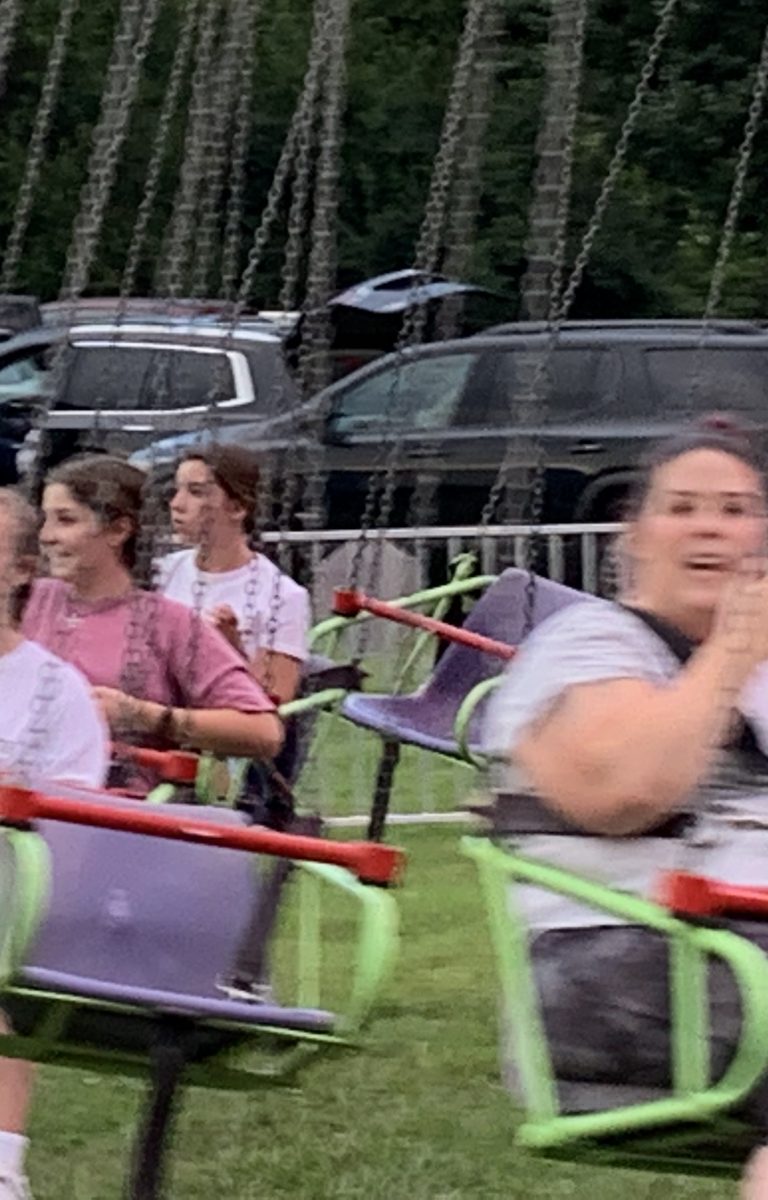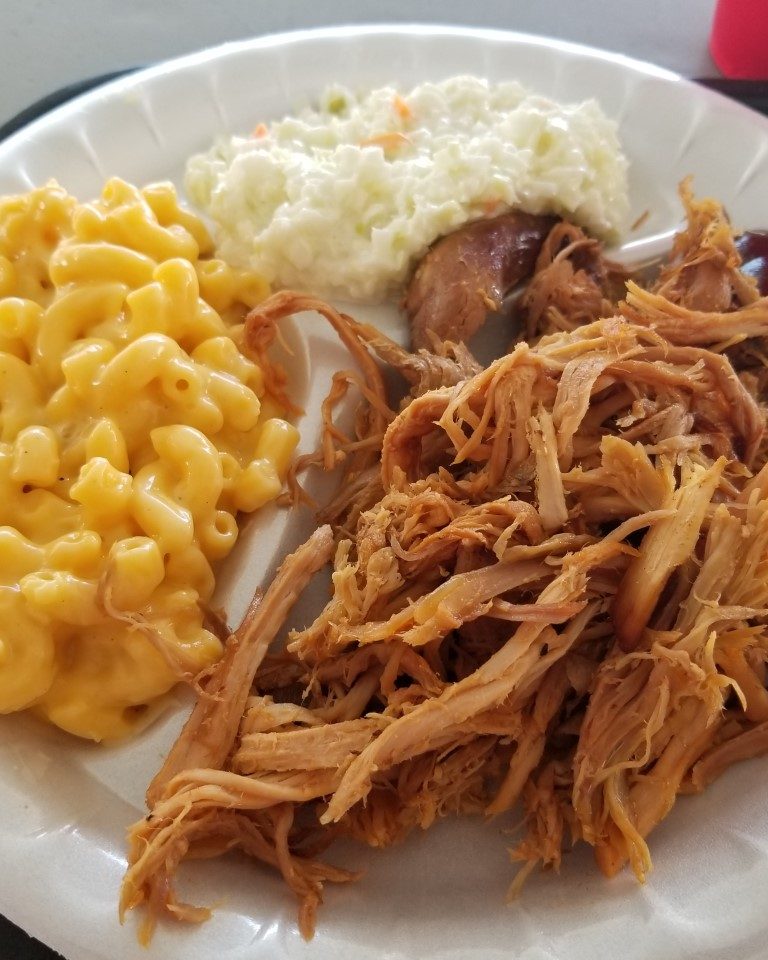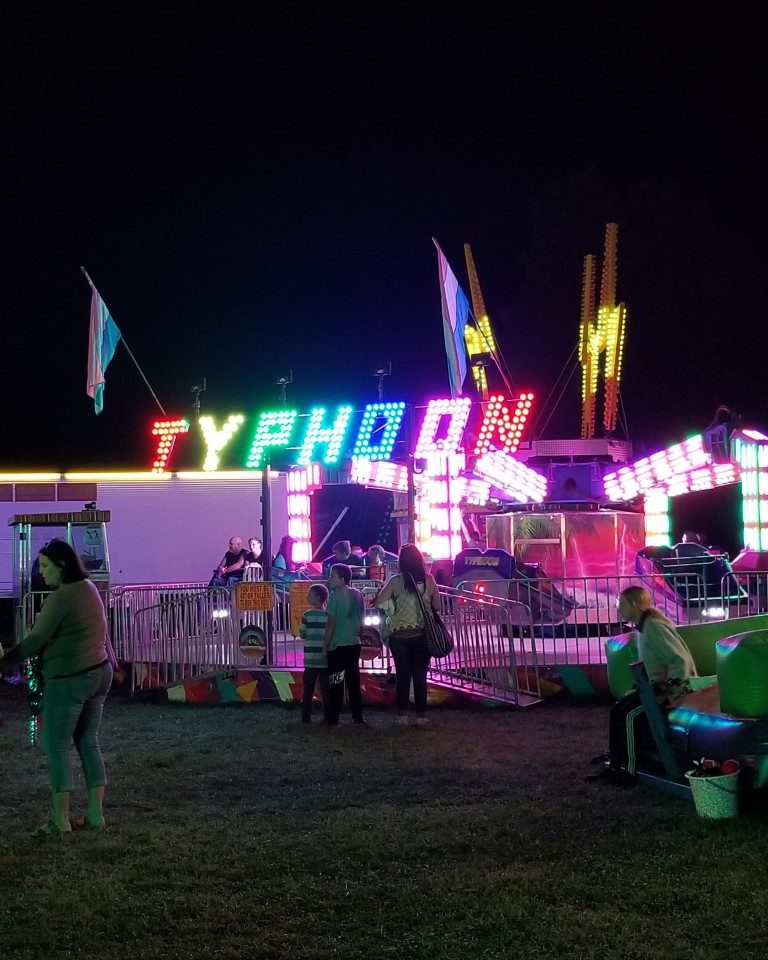 The Bellbrook Lions Club will hold our annual "SummerFest" festival on Friday & Saturday August 19 and 20, 2022 at the old Sugarcreek School at 51 S. East Street, Bellbrook Ohio. The SummerFest begins Friday night goes from 5:00 – 11:00 with games, carnival rides, crafts, and lots of great food! There were lots of things to do for kids and adults alike. On Saturday, the Festival goes from 3:30 – 11:00, and the parade through downtown Bellbrook will start at 4:00. 
We will have a wonderful beer & wine tent with live music, and great food trailers for Italian sausages, chicken & fries, cotton candy, and last but not least funnel cakes. No one will go home hungry!!
Date
Band
The Fries Band
Fri Aug 19
7:00-11:00
A unique and engaging treatment of popular and obscure cover songs from the 60's, 70's, and 80's. They blend their complex vocal harmonies driven by acoustic guitars with keyboards, bass, and drums to re-create very distinctive musical arrangements of bands like Crosby Stills Nash & Young, America, The Beatles, Eagles, Beach Boys, Barenaked Ladies, Jimmy Buffett, etc.
Jackson Tate
Sat Aug 20
5:00-6:00
Jackson Tate is a singer songwriter & master guitarist. And, he is a Bellbrook HS alumni. Preview his music on Spotify by searching for Jackson Tate & find him on Fb/Instagram @Jackson Tate
24Seven Band
Sat Aug 20
7:00-11:00
Performing regionally for 20 years, this professional, high-energy group thrills audiences of all ages. The six members of 24Seven have been performing nationally & regionally. They have now combined their experience & talents into a one of a kind, sure to please entertainment spectacular.
At the conclusion of the festival, we will draw the winner of our 50/50 raffle.
One notable change for this year is that due to ride vendor availability, we had to reduce the festival to a two-day event.
The Bellbrook Lions Club raises money annually for Bellbrook youth programs impacting over 350 youths. Additionally, annual scholarships are provided to qualifying students and donations are made to the Bellbrook Police and Fire Departments, plus much more. The festival is one of our largest fundraisers, so thank you for supporting our great community.
Do you want to participate in the 2022 SummerFest?
If you would like to have your business or organization participate in the parade, download and submit the Parade Unit Application.
Do you have a car to show or just want to see all of the cool cars? If so, please see the Car Show Flyer.
Highlights from previous years!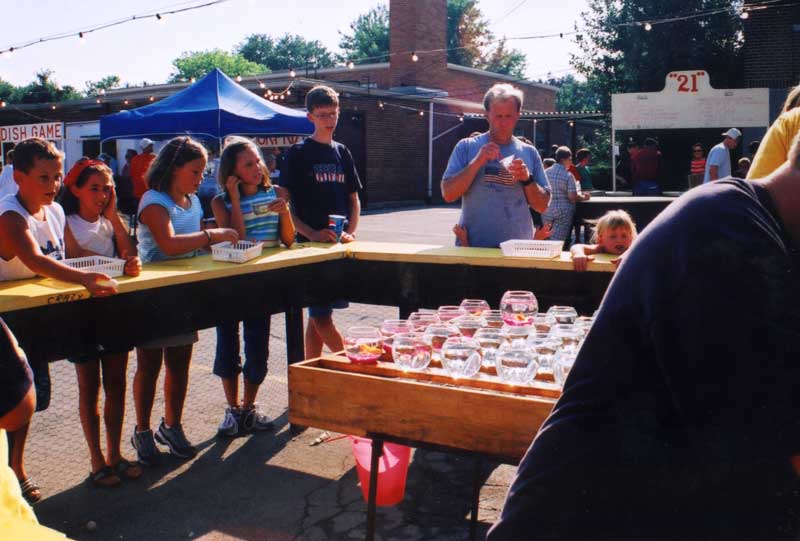 Always one of the most popular games at the Lions Festival. Try your luck at winning one of these tropical wonders!!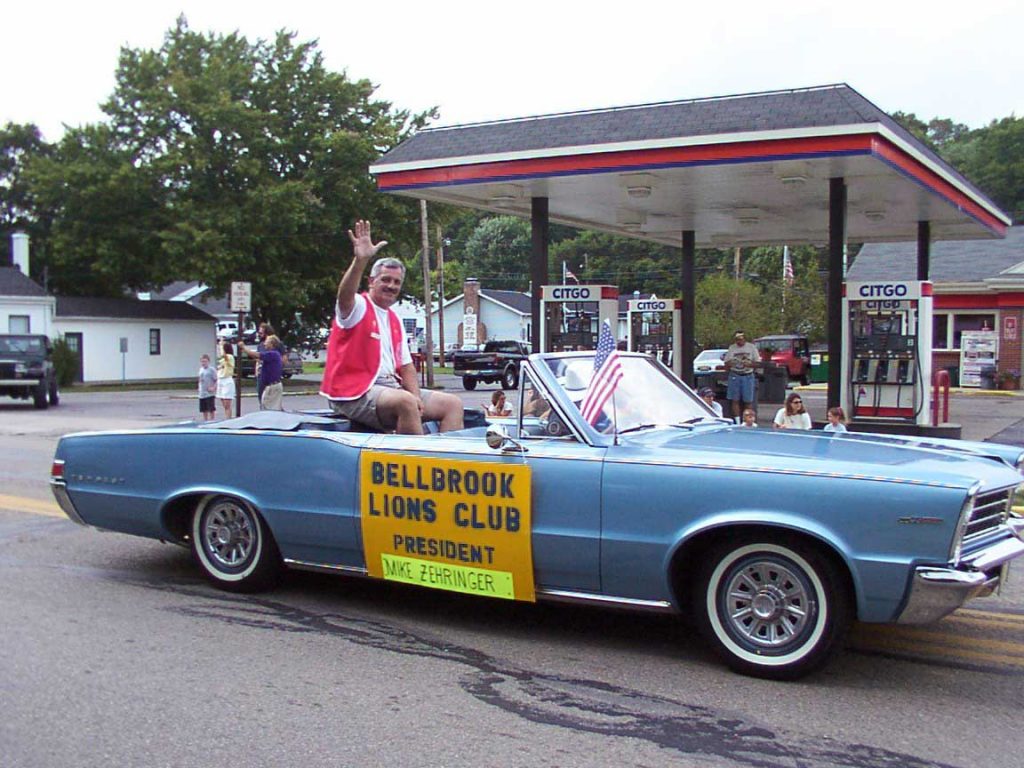 Here our illustrious club president greets parade crowds.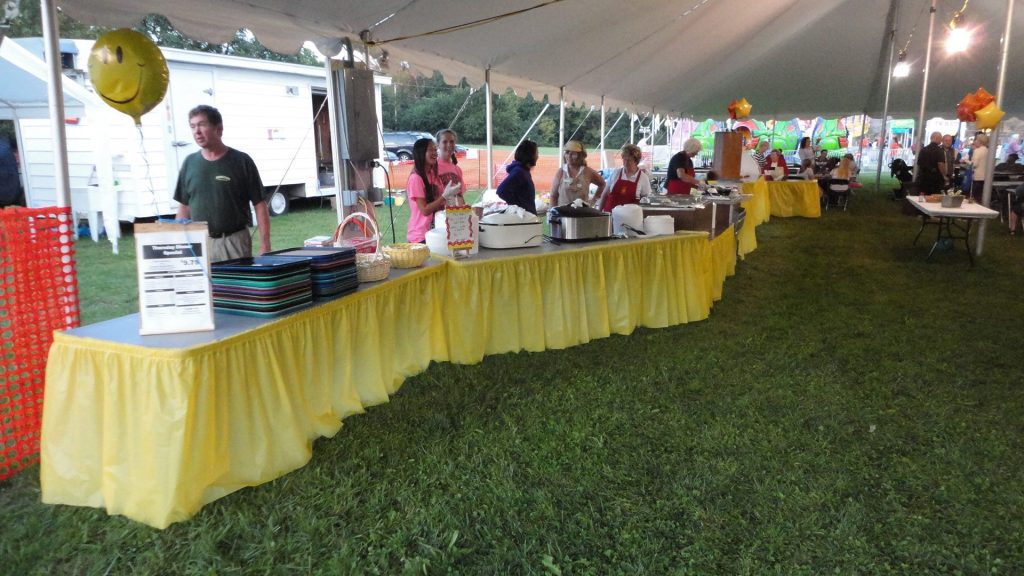 The best barbecue chicken and corn-on-the-cob this side of the Mississippi!!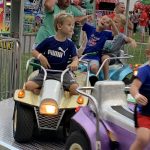 Kids love the carnival rides! From the Merry-go-round to the swing ride to the Moon Walk It's all GREAT FUN!!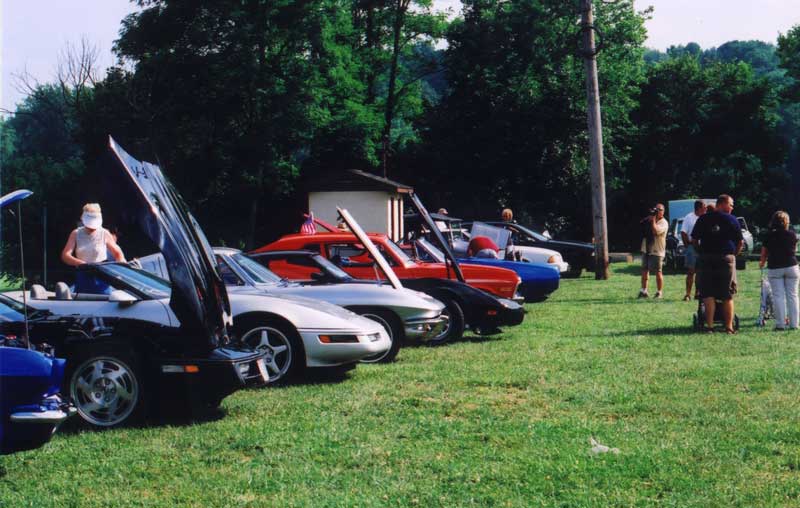 The Bellbrook Lions Club car show, held Saturday night is always a well-attended event. See classic muscle cars and vintage show cars all at their very best!!